Social Strata is a privately-held company headquartered in Charleston SC, with additional offices in the Seattle area. We focus solely on online community technology and we utilize a SaaS (software as a service) model for our services.
We've been serving online communities since 1996, longer than any of our competitors. Our technology has powered hundreds of thousands of community sites over the years, touching the lives of hundreds of millions of people. And that experience has allowed us to constantly hone our services.
We were also one of the first companies to institute an unlimited paid leave policy for our employees.
The bottom line is that we make seriously great online community software. We LOVE what we do and we think its reflected in the quality of our products and the depth of our customer support.
Our History
The roots of our company date back to 1996, when we created the Ultimate Bulletin Board (UBB), a downloadable message board that set the standard for the way discussion forums worked. The product morphed from a hobby to a business in the span of a a few years.
In 1999, the company established its headquarters in the Seattle area, opening its first office behind this restaurant in Snoqualmie, Washington: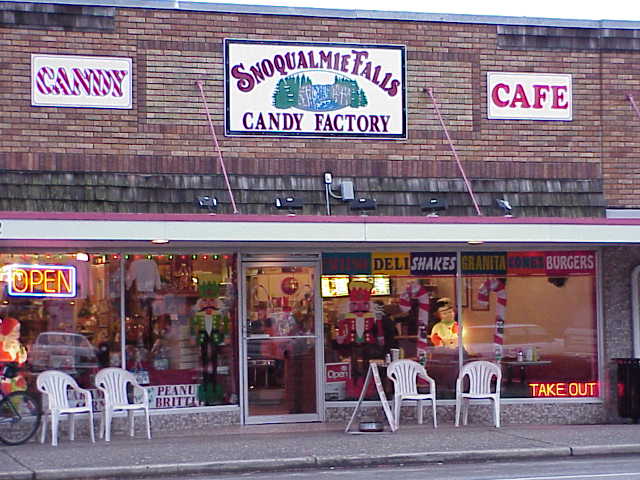 Over the next decade, the company shifted to a SaaS (software as a service) model and kept refining its online community products. We hired lots of great people, some of which have now been with us for over a decade. The culmination of all of our experience resulted in the release of Hoop.la, the company's most complete community platform.
In 2011, the company moved its headquarters to the Charleston SC area, while maintaining offices in the Seattle area.
Contact Us
We are bi-coastal, with offices in the Seattle WA and Charleston SC areas. Our office hours are 8:00 am to 8:00 pm (Eastern Time).
For mail correspondence, please use:
Social Strata, Inc.
1985 Riviera Drive, Suite 103-114
Mount Pleasant, SC 29464
For support, please visit: https://www.socialstrata.com/support.
For sales or general inquiries, feel free to email us at: letstalk@socialstrata.com or call us at 206.283.5999.
Follow Us On Twitter
Please follow us on Twitter, where we always post important news and announcements about our company and products: